Ten Ways to Treat Yourself This Valentine's Day
Take a deep breath. You cool? Okay. So, you're single this Valentine's Day and you're stranded in the dark, damp and slightly smelly pits of loneliness. The game of love is difficult enough in Egypt without a day that no one really cares about to remind you that you are un-loveable, but all you need to do is to live with by one motto – love thyself.
1. Charm yourself early-2000s style and burn a CD of your favourite songs. This goes really well with gift idea #2.
 2. Get cool and grab yourself a tub of ice-cream. The Cairo Gossip office consensus is that ice-cream is THE top food to cry into this year.
3. Make the ultimate grand romantic gesture and get a tattoo of your own face. Popular locations for this tattoo include upper arm, tramp stamp, or actually on your face.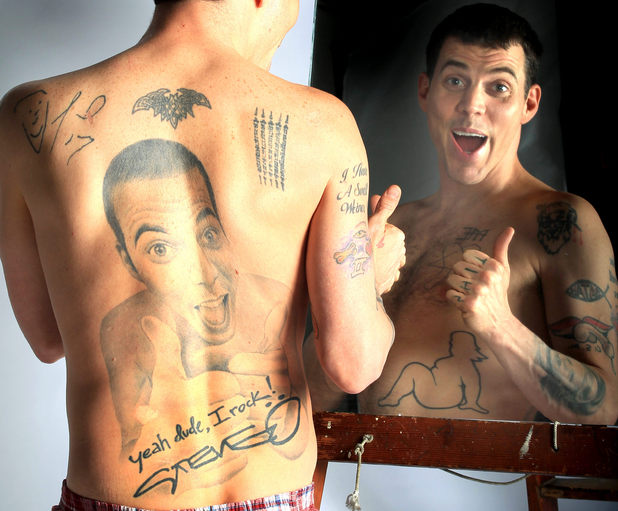 4. Show yourself how much you care about your health and well-being and buy yourself a year-long membership to the gym.
5. Splurge and buy yourself a banana hammock or boulder-holders. Can be used in conjunction with gift idea #6
6. If you're not yet committed to you, how about spicing things up with a sexy selfie? Snapchat yourself a cheeky/artsy nudie of you; at least you can be sure that when you break up, it won't be used as revenge porn.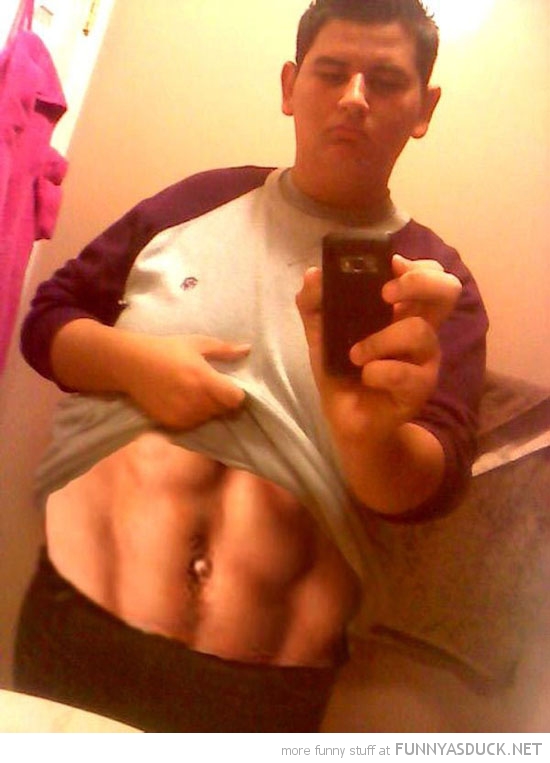 7. Speaking of pictures, pay for a billboard on 6th of October Bridge and put your own face on it.
8. Take a romantic walk down Kasr El Nil Bridge, hold your own hand, pretend the harassment is your romantic inner monologue to yourself.
9. Buy yourself one too many drinks and make a poor decision with yourself.
10. Body pillow.

Because no one will love you until you love you. Happy Valentine's Day, me.