Ten Egyptian House Party Essentials
There is, of course, no shortage of options when in need of a drink and a dance across Cairo's bars and clubs. Whether celebrating an occasion, celebrating life or escaping it, you can find that sweet, sweet relief we call alcohol everywhere and anywhere these days.
Sometimes, though, you want a comfy couch, you want to be able to go to the bathroom without having to battle and you want to actually have a conversation that won't require you to get creepily close to somebody's ear just so that they can hear you.
The solution is simple: house party.
But the art of hosting a house party is something that many practice but few master, though there are certain essentials that can guarantee success…
1. A DJ WITH A FRAGILE EGO

Easy to manipulate and to convince that it's really cool and 'underground' to be DJing at house parties.
2. DESIGNATED DOOR-OPENER

 Sober, alert and ready to deal with angry neighbours, uninvited strangers and the Cheers delivery guy.
3. PIZZA

Because pizza.
4. WATER GUNS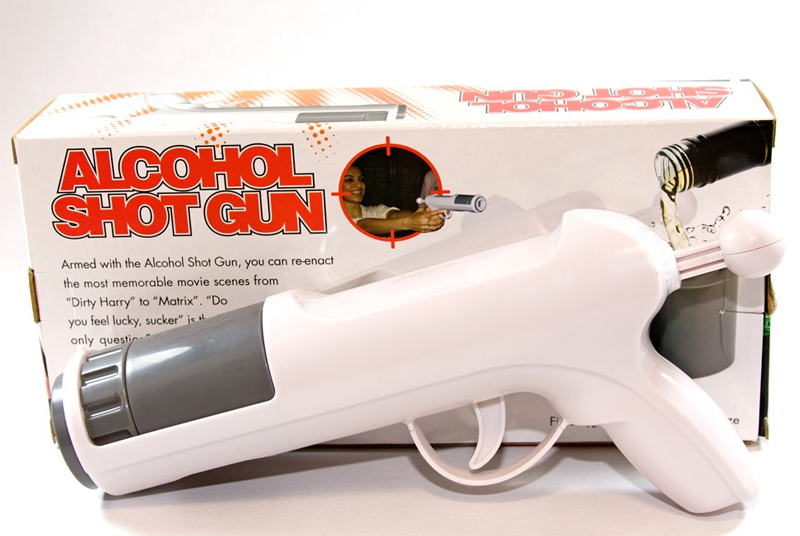 Because drinking tequila out of shot glasses is so 2010.
5. SOMEONE WHO CAN PACK DRIED, FINELY-CUT LEAVES INTO THIN PAPER TUBES

You can make it into a party game.
6. FRESCA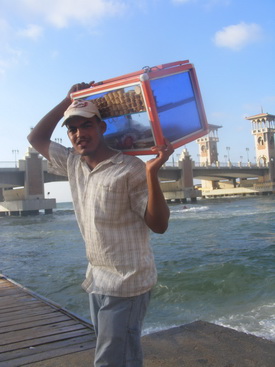 Munchies – Egyptian style.
7. COMMUNAL TESHT FOR THROWING UP

Because barfing and bathroom queues are a recipe for disaster.
8. VAGUE, BUT FIRM, READY-TO-USE EXCUSE TO ESCAPE TALKING TO CERTAIN PEOPLE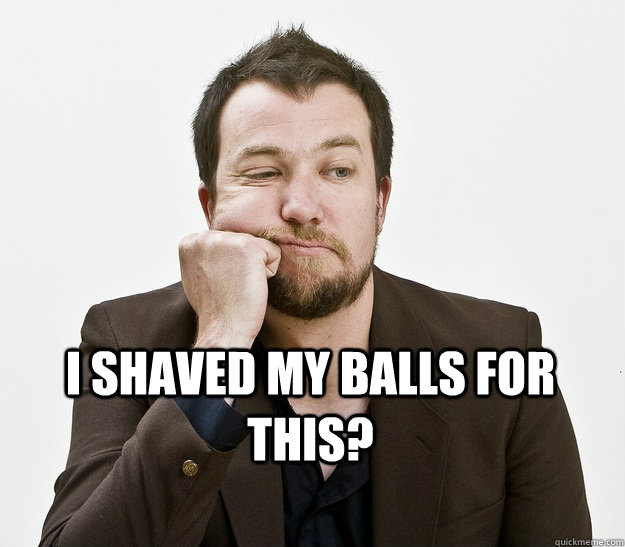 "Hold that thought – I just need to go check on something." (Translation: I don't care how long you've been doing CrossFit. I don't care about the time you trashed on the way to Sahel. I don't care which of the guests you've hooked up with before. I just don't care.)
9. OCD NEAT-FREAKS

They'll clean everything.
10. A STRICT & INCONTESTABLE  'END-TIME'

I have Game of Thrones cued up on my laptop and a yoga class tomorrow morning. Get out.
See? Easy.